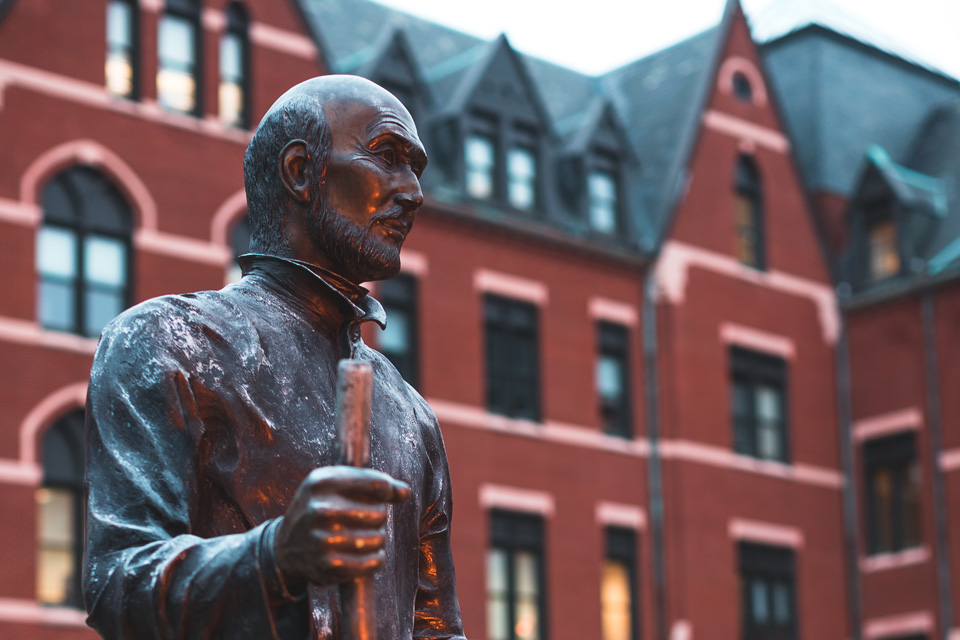 What is the next Chapter?
The Next Chapter program sponsored by Saint Louis University Office of Mission and Identity is a six month guided journey whose purpose is to assist people to discern who God is calling them to be and what God is calling them to do in their next chapter of life. 
Who is the Next Chapter designed for?
This program is designed for people who are approaching retirement or who are recently retired.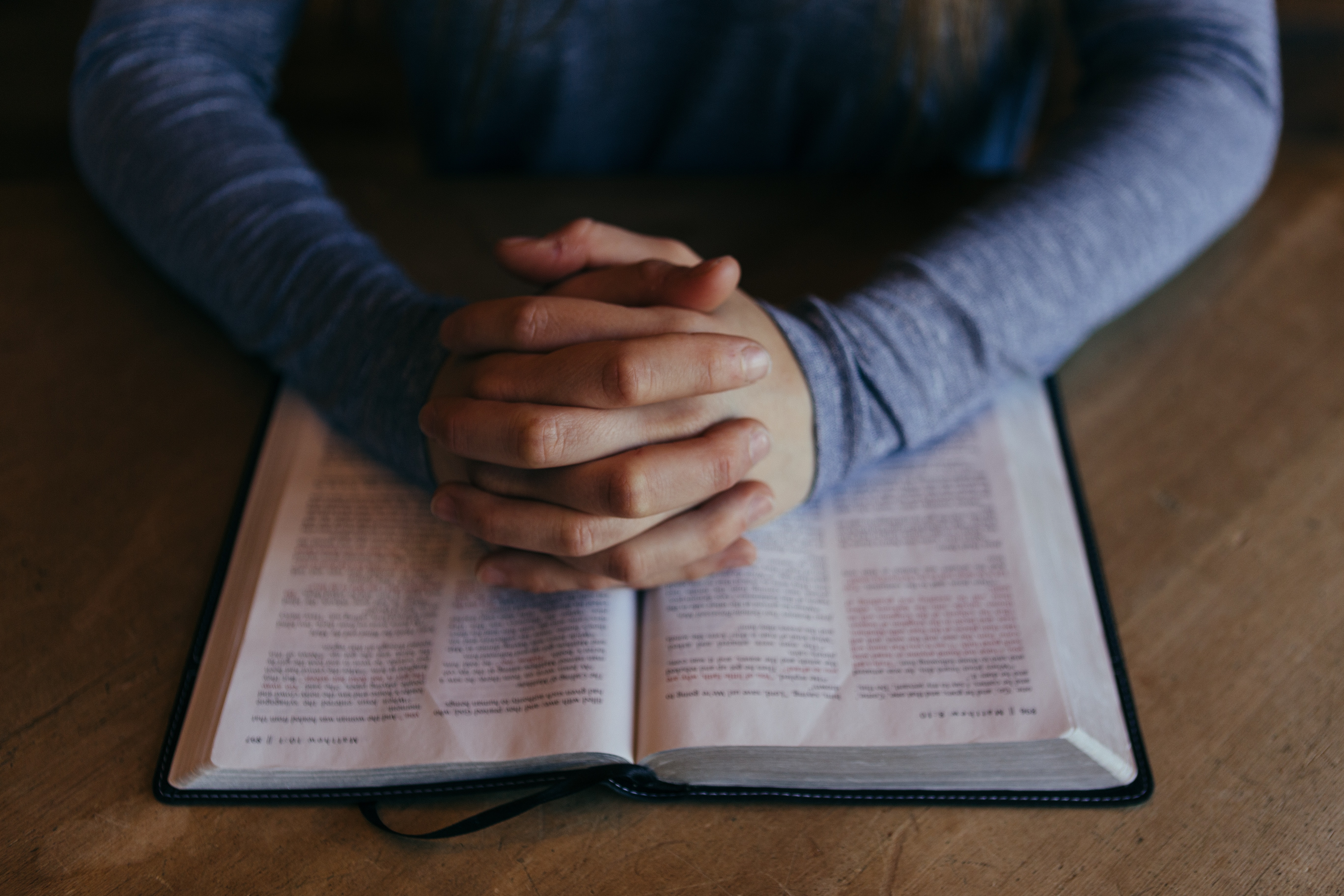 Interested in joining the program?
Keep reading for more information about upcoming dates, details, and the application process...